Sustainable shopping made simple.
💚 Better products all in one place from vetted companies that care
🔍 Products with smaller impact
📈 Breaking out of the eco-conscious echo chamber
Sign up for 10% off your first order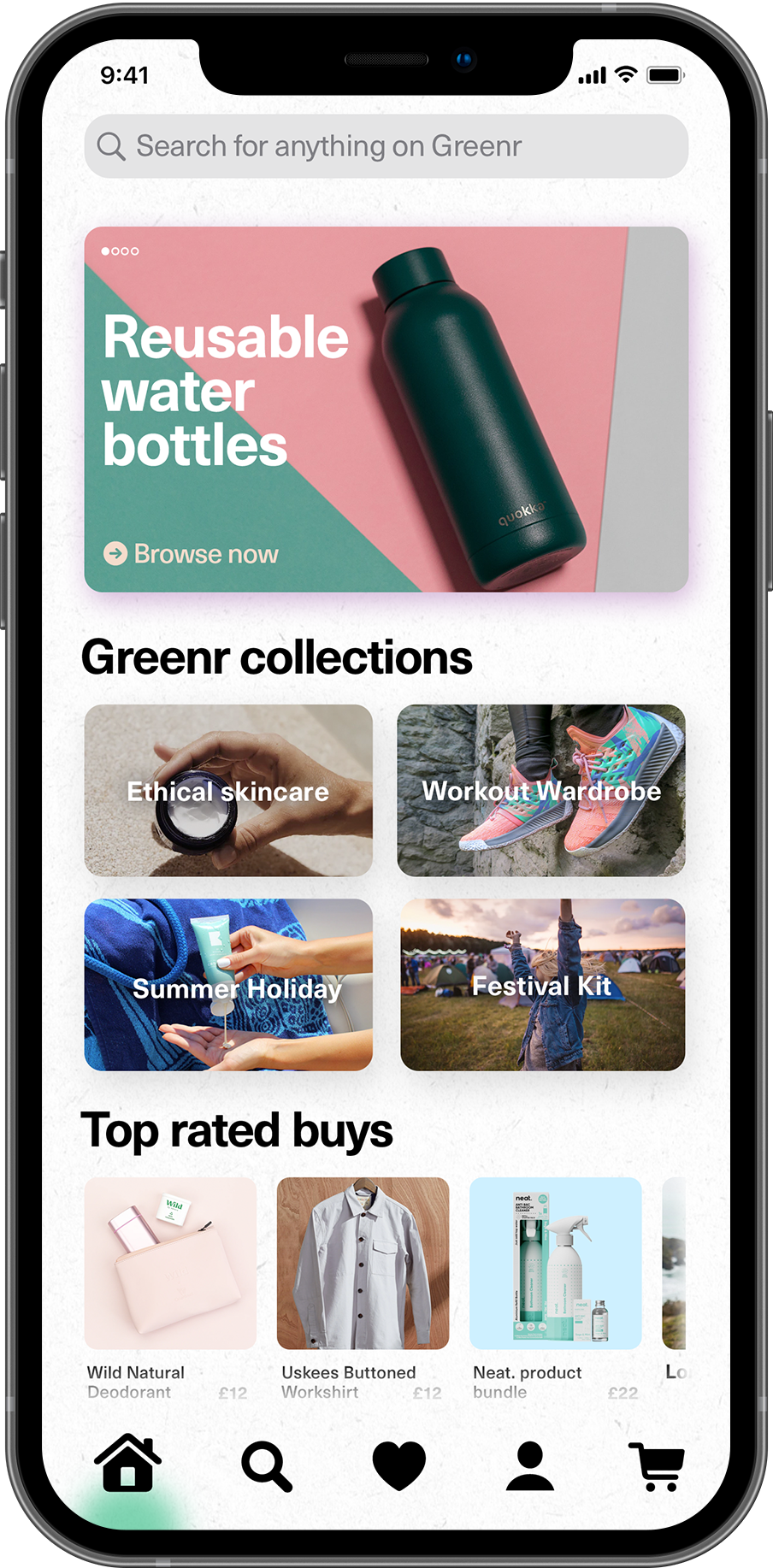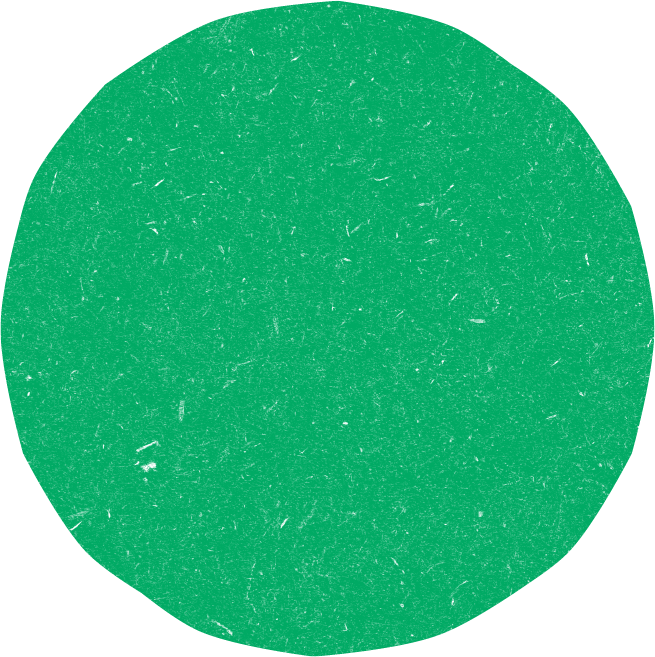 People want to buy better.
📈 Ethical consumerism in the UK grew four-fold in the last 20 years.
💬 32% of consumers were highly engaged with adopting a more sustainable lifestyle in 2021.
But it's really hard to shop sustainably online.

42% of consumers find buying more sustainably too complicated.
They say it takes too much time and effort, and they don't know enough about the issues.

© 2021 Shop Greenr
All rights reserved
Registered trademark
UK00003551338
Privacy policy
︎ Company info

Shop Greenr® Ltd is a Registered company in England and Wales
no. 13344402.